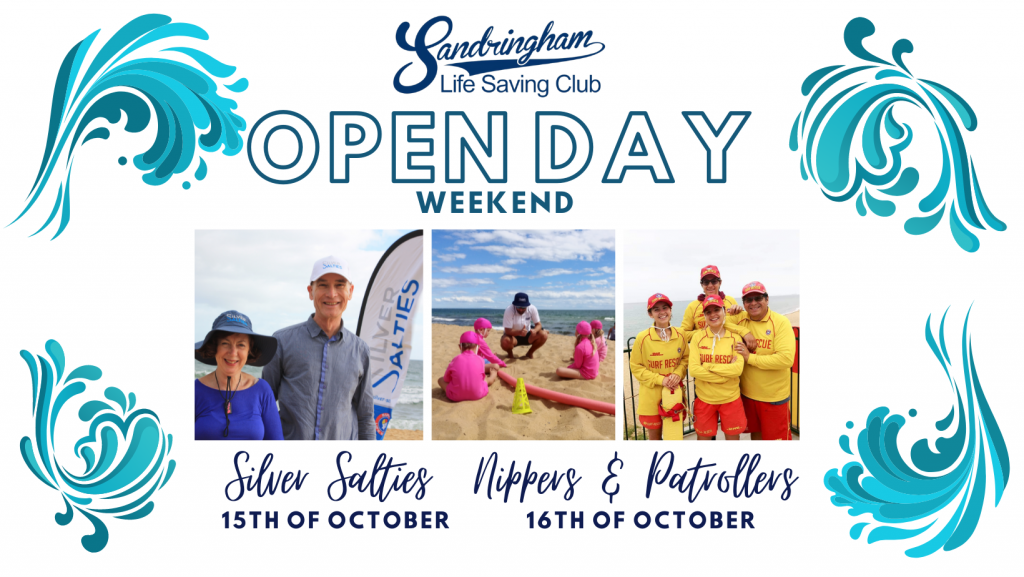 Thank you to all who attended our 2021 Open Day. It is our pleasure to invite all new prospective members to join us and learn all about our club and the programs we have on offer.
If you have any questions about joining Sandringham Life Saving Club please email Karen our Membership Officer on membership@sandringhamlsc.org.au
If you are interested to find out more or participate in the Silver Salties program please subscribe to receive updates about upcoming activities and classes here….
If you have any questions please do not hesitate to contact us via comms@sandringhamlsc.org.au.