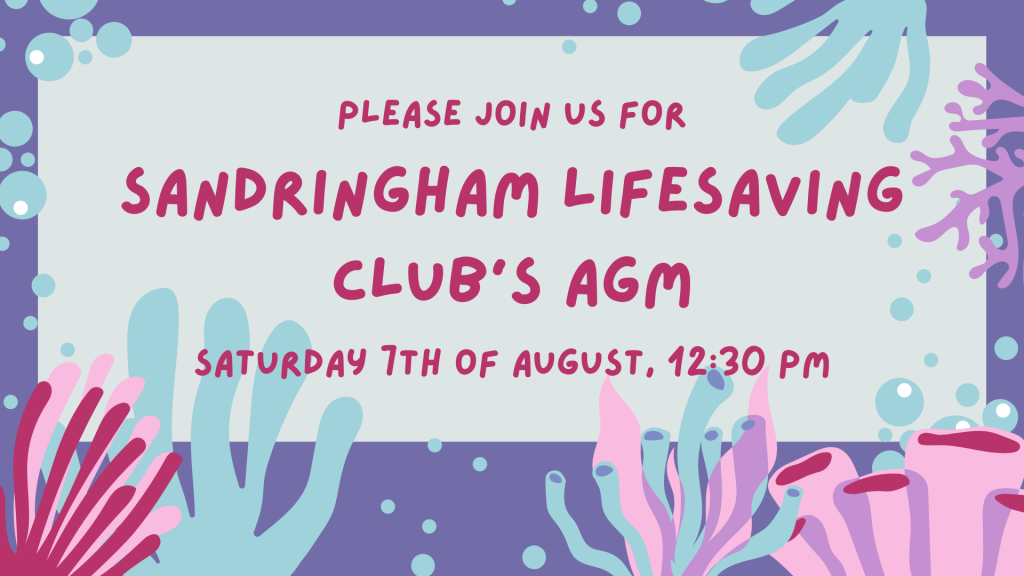 Our AGM was held online on Saturday, the 7th of August 2021.
Being on a management board at club level has many benefits and it is of great service to your community. It is a wonderful way to engage with many people, work as a team making key decisions which can benefit the whole community. The club is in a fantastic place presently and really moving forward, this is your chance to get involved and be part of one of the many exciting projects we have in the pipeline.
Board positions that were elected this season were:
President – Vicky McKay
Vice President – Karen Pennie
Administration officer – Samantha Turner
Treasurer – Tomas Dedek
Junior Coordinator – Hamish McKay
Membership Development Officer – Position vacant
Sponsorship & Grants Officer – Ross Lavender
General Committee x1 – Natalie O'Brien
Congratulations all!
Please find all the relevant documentation below: