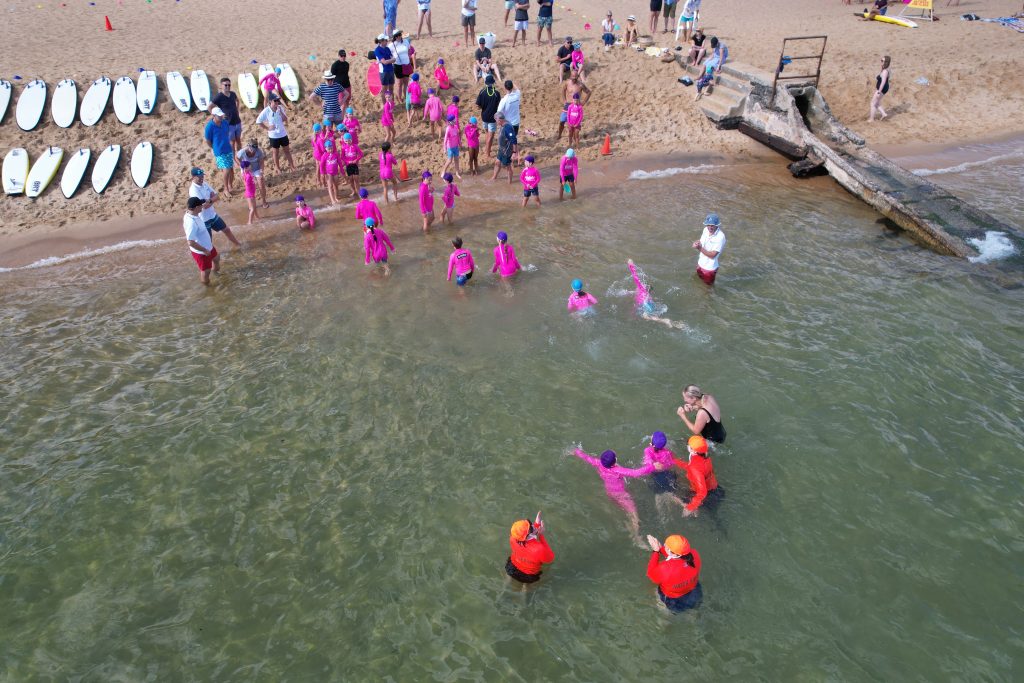 Please find below, the 2023/2024 Nipper Swim Assessment form which needs to be completed in full (one per Nipper) and submitted to nippers@sandringhamlsc.org.au prior to Saturday 28th October 2023. 

This form needs to be completed by a swim teacher who is required to provide their current Australian Swimming Teachers and Coaches Associate (ASTCA) number, their name and email address address and the name of the child who has successfully completed the swim. 

Any missing information will make the form invalid and will not be processed.

If you have any challenges in having this form completed, please contact the Nipper team at nippers@sandringhamlsc.org.au for discussion on an alternate approach.