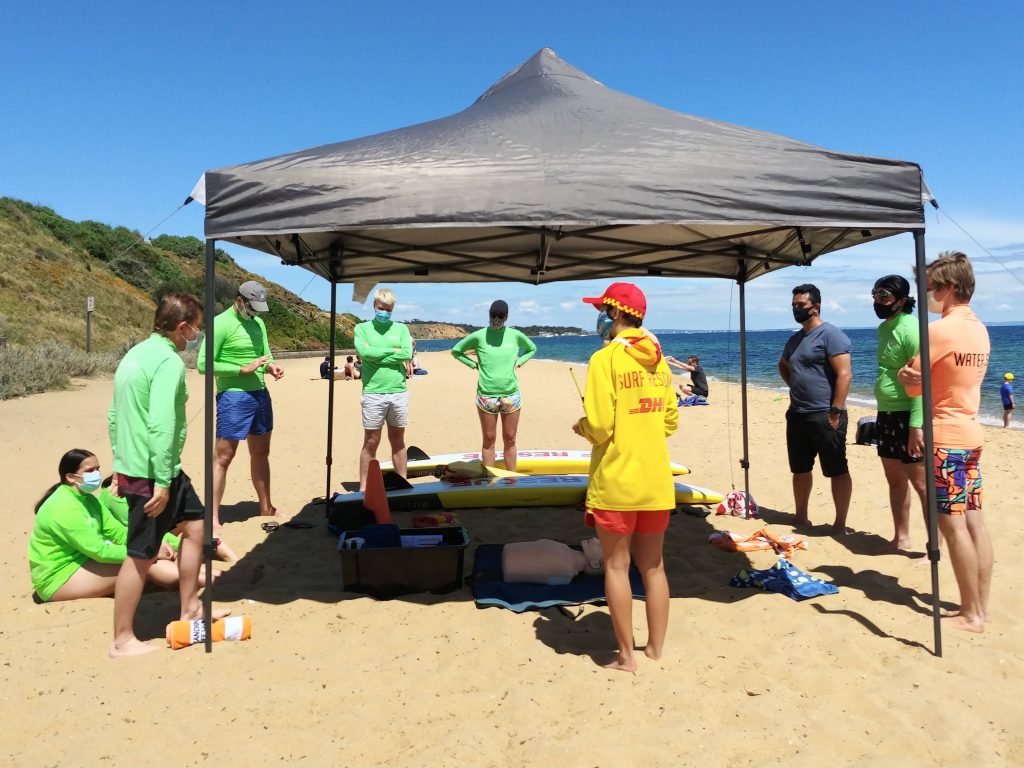 We aim to provide members with a learning environment that gives opportunities for personal development within lifesaving education while encouraging members to improve their lifesaving knowledge and skills. Many of the courses offered through Sandringham and Life Saving Victoria are accredited under the Australian Qualifications Training Framework (AQTF) and are recognised by workplaces and outside organisations. Training in the following areas is available to all members of Sandringham Life Saving Club:
Bronze Medallion
Surf Rescue Certificate (SRC)
First Aid
Advanced Resuscitation Techniques Certificate
Spinal Management
Basic Beach Management
IRB Driver and Crew
Radio Operators Certificate
Mental Health First Aid
Additionally, members are able to further develop their lifesaving knowledge by working towards becoming a Trainer or Assessor in any of the various streams of lifesaving.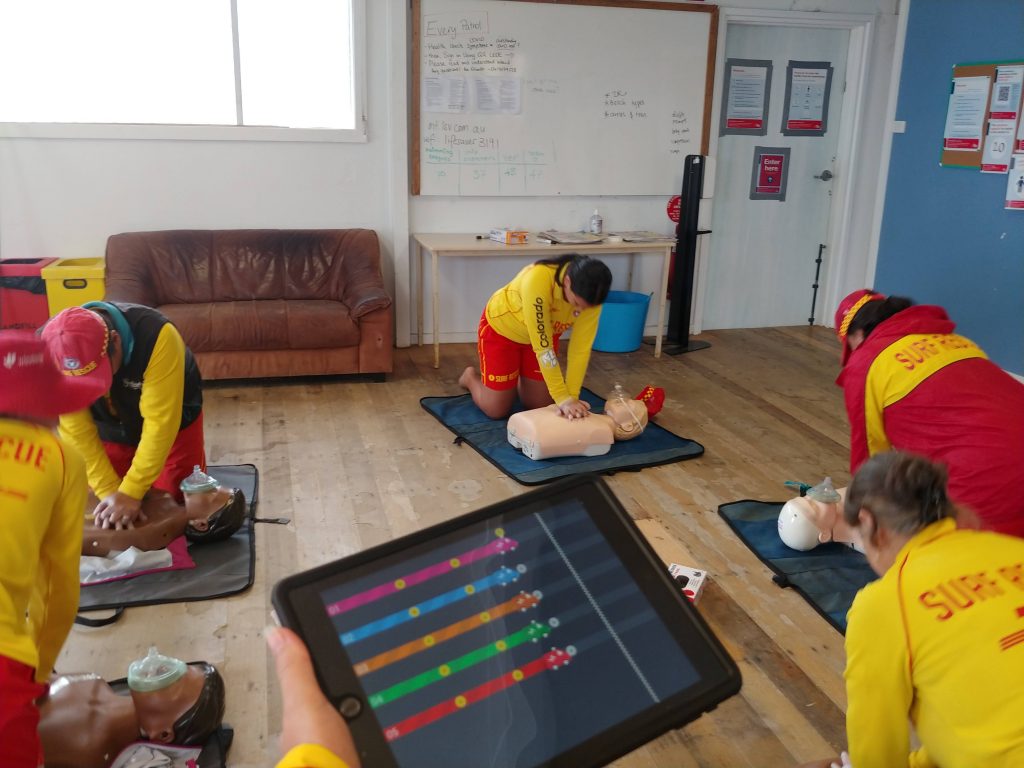 Want to join our patrol team or complete other training?
Email Bianca, at training@sandringhamlsc.org.au
(Please note that all participants must be financial members of the club before they can participate in the program).