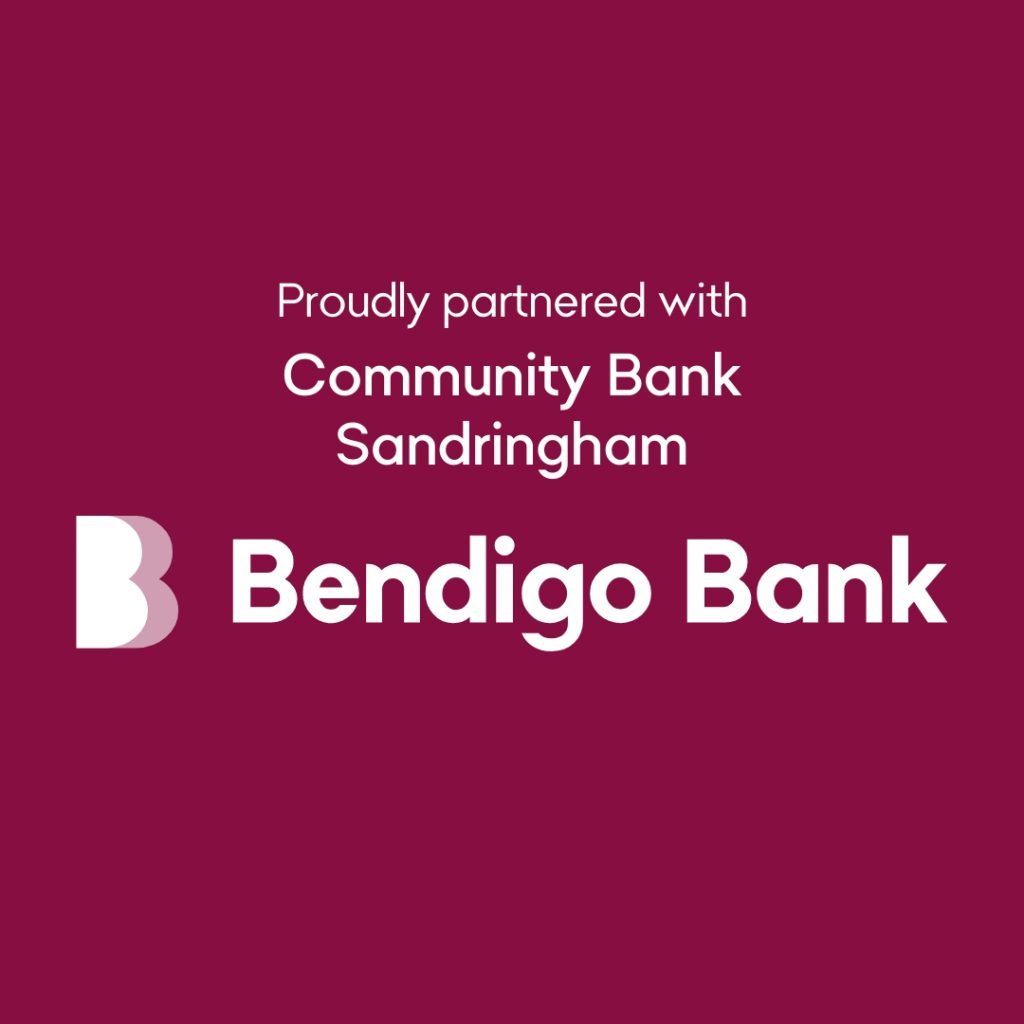 Community Bank Sandringham (Bendigo Bank)
With thanks to Sandringham Community Bank's Community Engagement Fund for funding our Youth Community Holiday Program run for teenagers in the local community.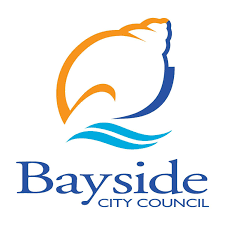 Bayside City Council
With thanks to Bayside City Council for funding our 2022/23 Summer Bay Swimming Program open to all members of the local Bayside Community and our Silver Salties Wellbeing Program run for our 65+ community members.

VicHealth
With thanks to VicHealth for funding our 'Pathway to Patrolling' program for our young cadet members.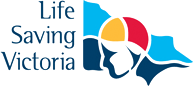 Life Saving Victoria
With thanks to Life Saving Victoria for funding the development of the club's strategic plan ensuring our future growth and ongoing success as a local community-based club.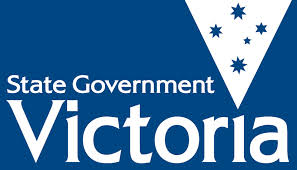 Victorian State Government
Emergency Management Victoria (VESEP Grant) – minor facilities and storage upgrade
Vic Dept of Jobs, Precincts and Regions – COVID survival grant
Sport and Recreation Victoria – With thanks to Sport and Recreation Victoria for funding our December 2022 Bronze Medallion Camp for teenagers in the local community.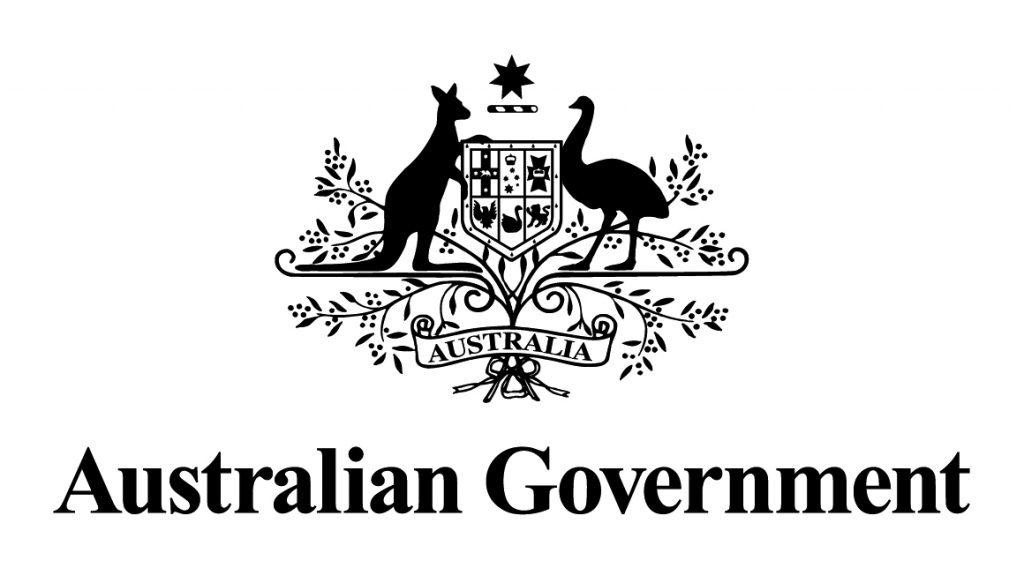 Australian Government
Department of Industry, Science and Resources (AusIndustry) – grant for purchase and installation of new energy efficient heating and cooling units in the club house and patrol room.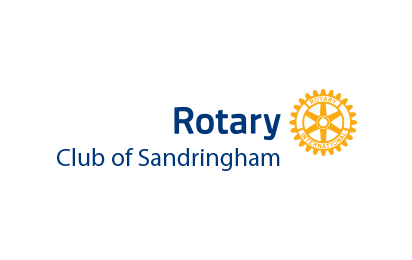 Rotary Club of Sandringham
With thanks to a very generous donation by the Rotary Club of Sandringham, we have been able to purchase a beach wheelchair to ensure that Sandringham beach is accessible to all beach visitors.