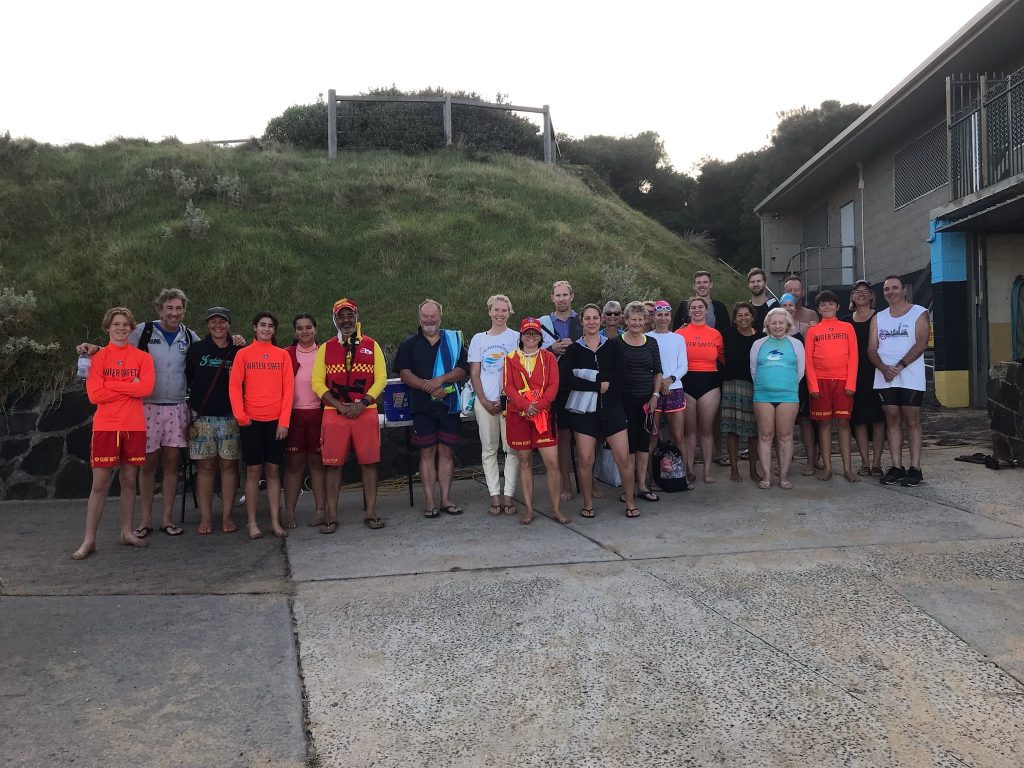 Please note: This activity is on pause over winter. For updates and more information about when it will start up again, please email us at swimming@sandringhamlsc.org.au or follow our socials!
Sandringham Life Saving Club have witnessed the increase in popularity of Bay swimming in recent years. The club management and volunteers will be providing supported swim activities throughout the year to ensure swimmers of all abilities feel safe, confident and supported, thereby increasing enjoyment and decreasing risks of incidents.
Every Sunday morning from December to April, the Sandringham LSC water safety crew were in the water to support swimmers of all abilities to swim confidently in the Bay. Please note this is not a learn to swim environment and children wishing to participate must be accompanied in the water by a parent or guardian.
Swimmers gathered at the front of the lifesaving club at 8am. Small groups of swimmers (of similar ability & desired swim distance) will be buddied up and accompanied by a water safety person on a rescue board.
The morning swim is followed by a warming beverage and Egg & Bacon Sarnie.
This event is free to the public. A swimming/community membership at SLSC is encouraged but not required to participate. A membership at the club will enable access to the toilets and hot showers whilst the clubhouse is open (and you will be supporting our vital volunteer-led community lifesaving service).
For more information about joining Sandringham LSC visit our membership page.
On Wednesday morning's Sandringham LSC also host Silver Salties 'Be Confident Swimming in the Bay' classes hosted by Peter Hendricks from Swimwell. Please note that prior registration is required to participate in these classes and that class fees apply. Please click here to find out more information.
If you have any questions or need more information, please email swimming@sandringhamlsc.org.au.
Please note that given the current Port Philip Bay water quality issues, this swim session is subject to change at short notice due to EPA Water Quality Guidelines. Please follow up on our Facebook page for updates.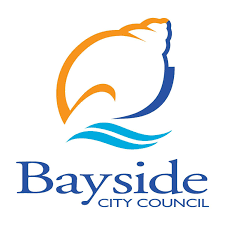 Thank you to Bayside City Council and their Community Grant Program for making this initiative possible.