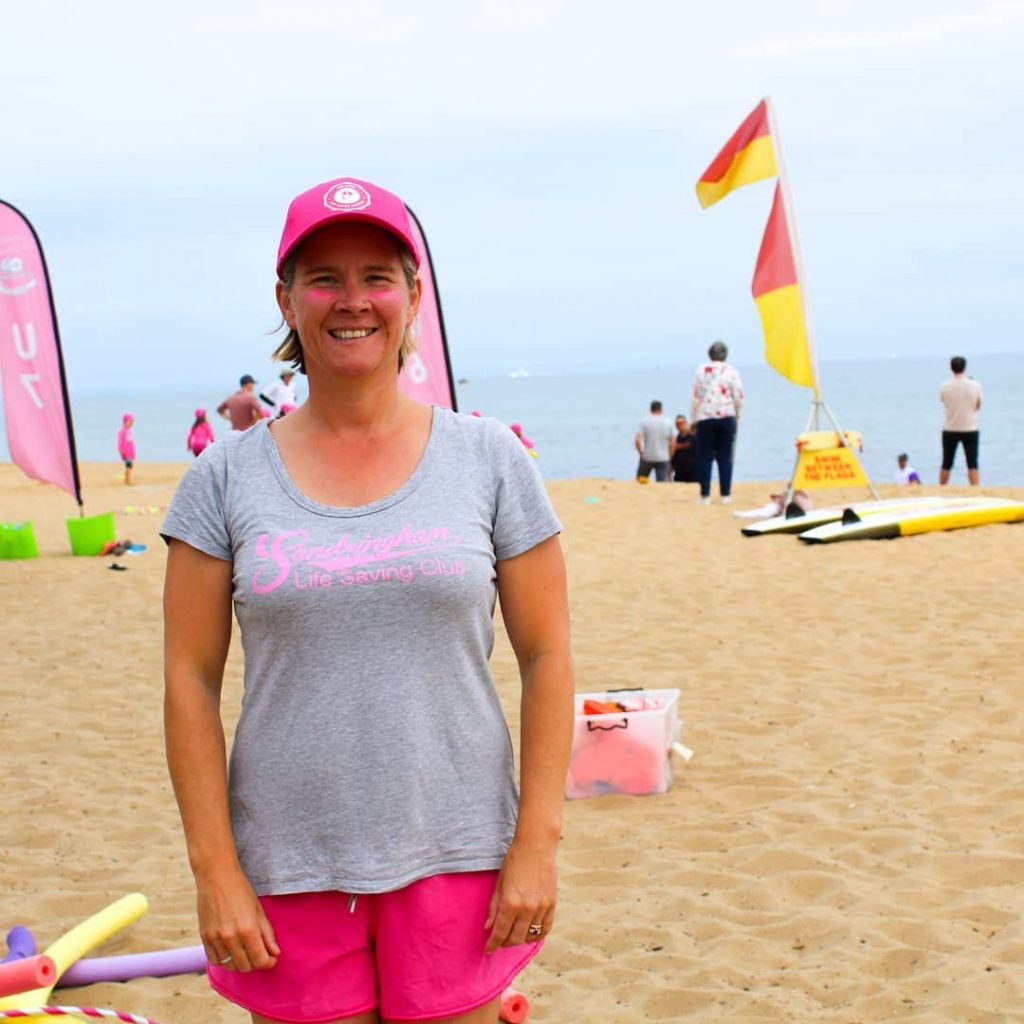 Vicky McKay
President
Having grown up by the water, I have a love of the outdoors, all sports and health & fitness. Joining the SLSC Board in September 2018, I'm excited to bring my commercial and community experience to this vibrant community organisation. I was elected as Club President in August 2021 and I am proud to be entrusted with the honour of leading this terrific community club.
Karen Pennie
Vice President
I live locally in Sandringham and have been an active member of Sandy LSC for about 5 years. My two young girls are Nippers and I have joined them in the fun on the beach as an Age Manager and keeping a watchful eye as part of the Water Safety team. I completed my Bronze at Sandy and since doing this I have been part of the weekend patrols for a few seasons. I feel fortunate to be able to play my part in supporting this great club.
Tomas Dedek
Treasurer
I live locally in Sandringham and joined the lifesaving club back in 2016 due to my family being actively involved. I got my Bronze and was lucky enough to do my first (and only) rescue on my first day on patrol on New Years Day 2017. I since became an Age Manager and signed up for Treasurer position in 2019. It's great to be part of a friendly and committed crew and community.
Christina Peace
Admin Officer
My first involvement with the lifesaving community was through my daughter's participation in the Nippers program. I have taken a keen interest ever since. I am excited to take on the role of Administration Officer for the next two years and look forward to becoming actively involved by managing the governance side of things for the club.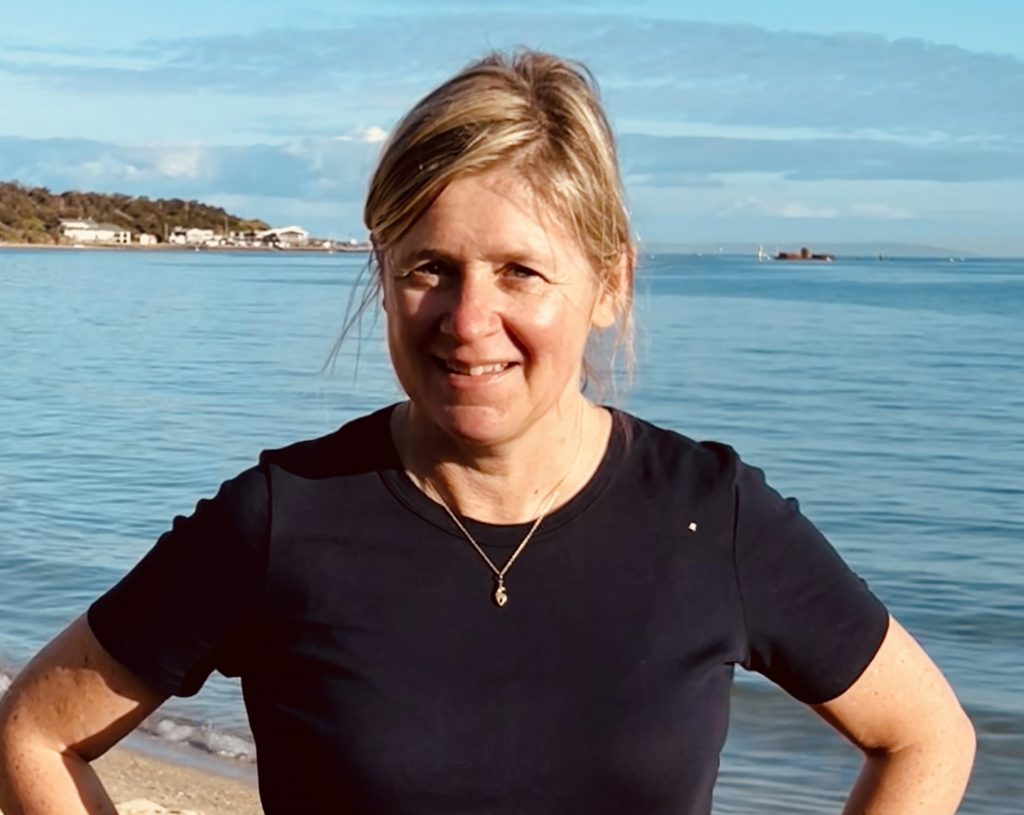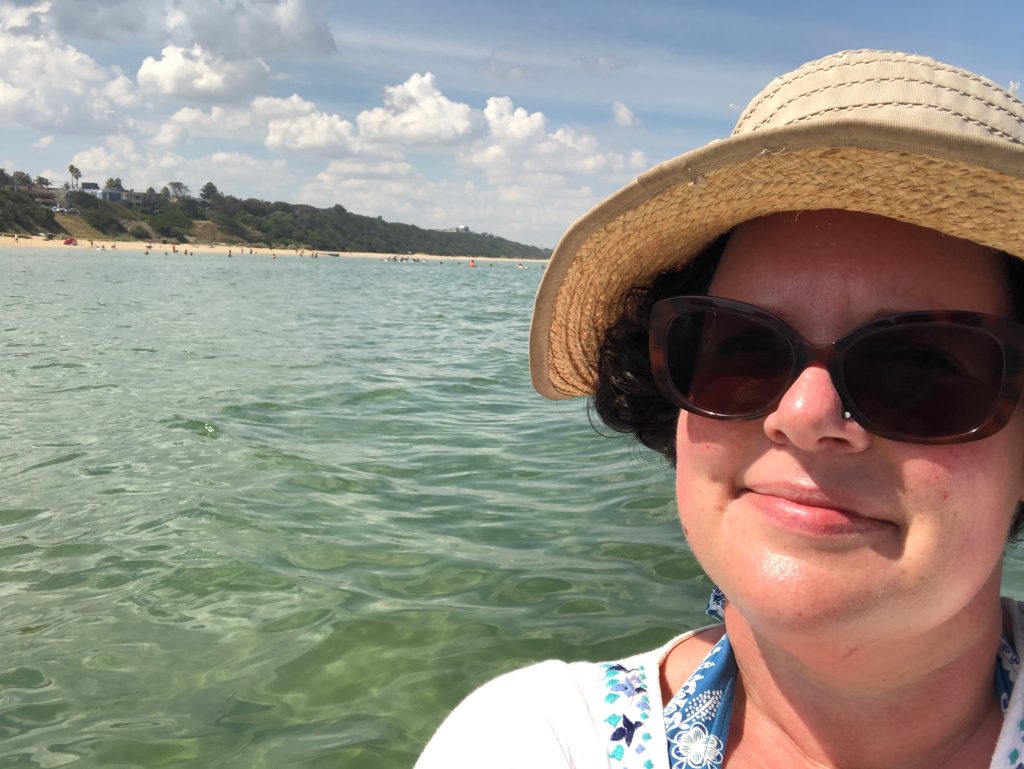 Meagan Holstrom
Admin Support
I've been involved with the Sandringham Lifesaving Club for a number of years, with two children going through the Nippers program. I love the community atmosphere and the way all the kids and members support each other to try hard and have fun. I'm looking forward to helping other families and individuals to engage with this wonderful community organisation, and to take advantage of our proximity to the sand and the sea.
Claire Pardo and Daniel Pardo
Lifesaving Operations (Club Co-Captains)
Claire: I've been involved with Sandringham Lifesaving Club since I was a little Nipper over 13 years ago. Since then, I have gotten my Bronze Medallion and done many patrols here at Sandy.  Around the club, I help out as a patrol captain, Bronze Medallion trainer and am now jumping into a new role as Co-Club Captain. Outside of lifesaving, I spend my free time making a mess in the kitchen, getting out into nature and listening to all different kinds of music. I am excited to support our wonderful patrollers and I hope to contribute to a safe, fun and sustainable environment for all members and beachgoers.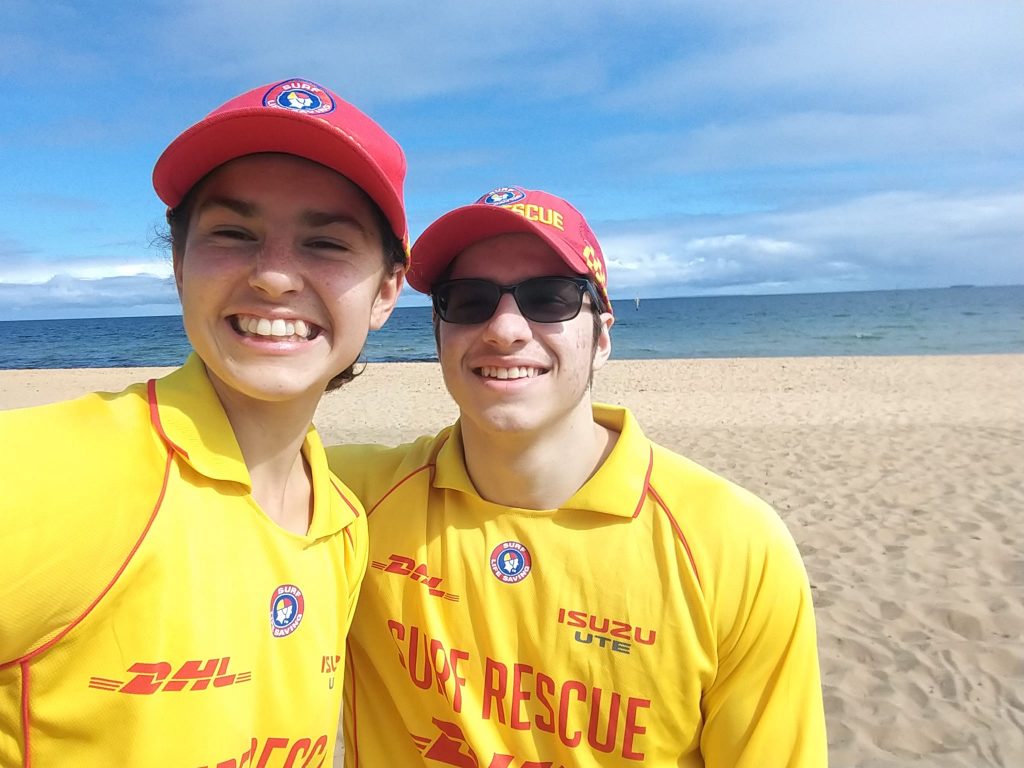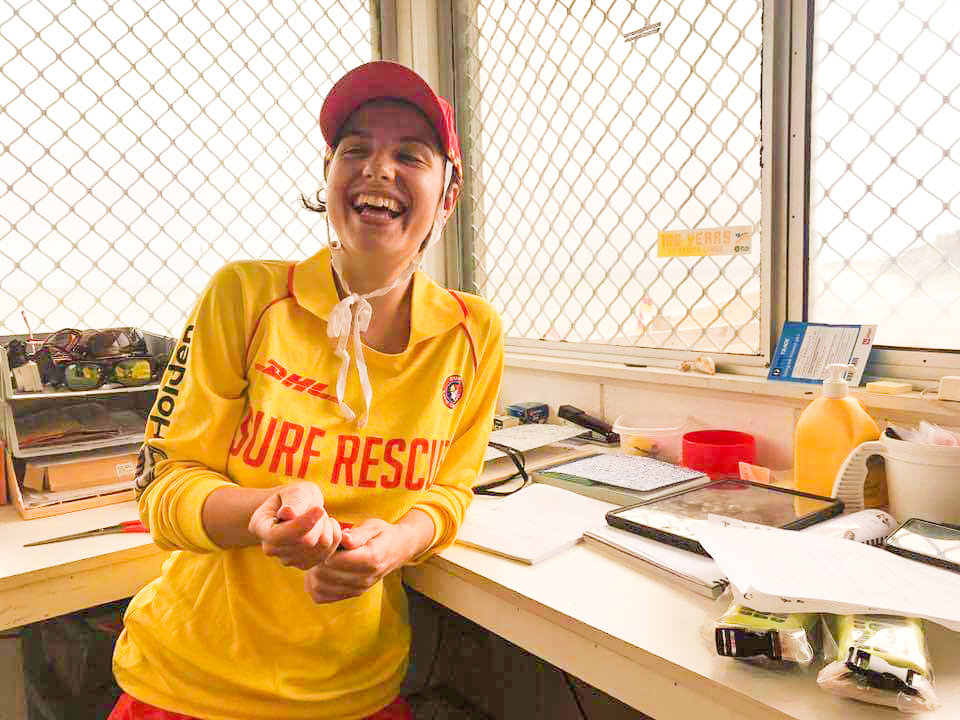 Bianca Pardo
Co-Chief Instructor
My lifesaving journey began when I was 9 and our whole family joined Sandy for Nippers. From there, my passion for our beach and water safety has only grown. When I was 14, I completed my Surf Rescue Certificate and started patrolling. At 15, I completed my Bronze Medallion and at 16 became a Patrol Captain and Bronze trainer.  I completed four years as Club Captain in 2020 and have since made the transition to Chief Instructor.  My aim is to facilitate a cohesive patrolling team who are well trained, skilled and a true asset to our community. I am so blessed to be a part of such a family focused and community orientated club. It is my second home and I only hope it can be the same for others.
Simona Pardo
Co-Chief Instructor
We all joined Sandringham LSC in 2007 when my children started Nippers. We wanted something that the whole family could get involved in together, and that has certainly happened; now everyone is a lifesaver, including my brother, and almost all of us have been on the board. I have been training at the club since 2014, followed by my two daughters. I also joined the board then as the Chief Instructor and am now back sharing the role with Bianca.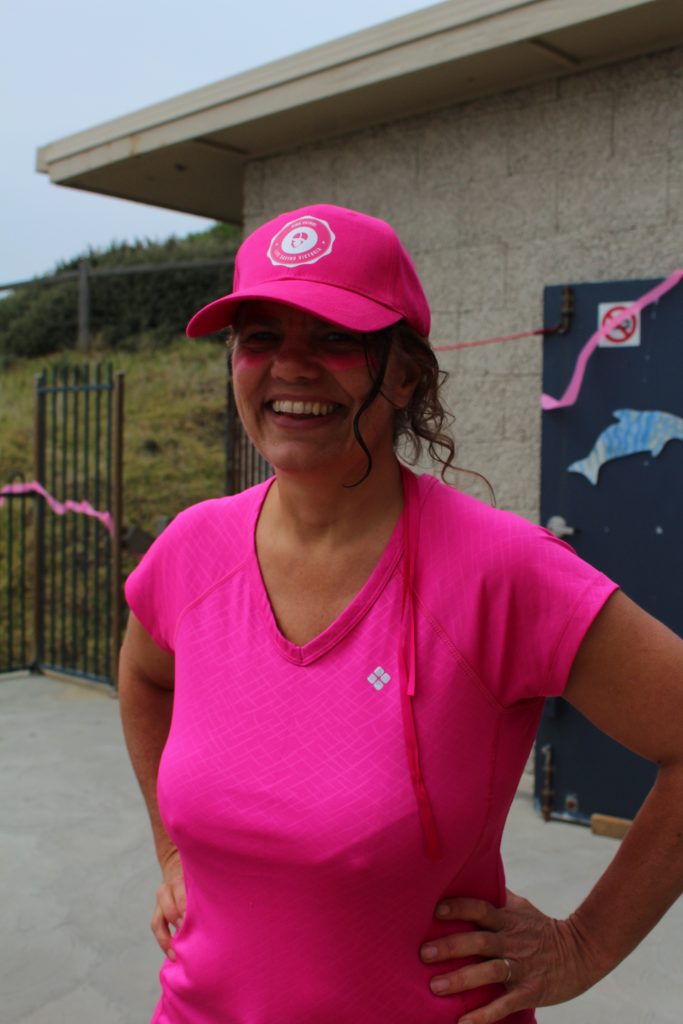 Hamish McKay
Nippers Co-Ordinator
As a local resident, the Sandringham beach has always been important to me as I love all things water related. So it was an easy decision to get involved in the SLSC with my family and we have loved the community environment and the fun times spent at the beach through all seasons.
Recently participating at SLSC as an age group manager and coaching kids in other sports has shown me the joy of developing young people's skills, abilities and confidence. I am really excited to see how we can continue evolving the nipper program to teach our children such valuable life skills.
Ross Lavender
Sponsorship/Community Partnerships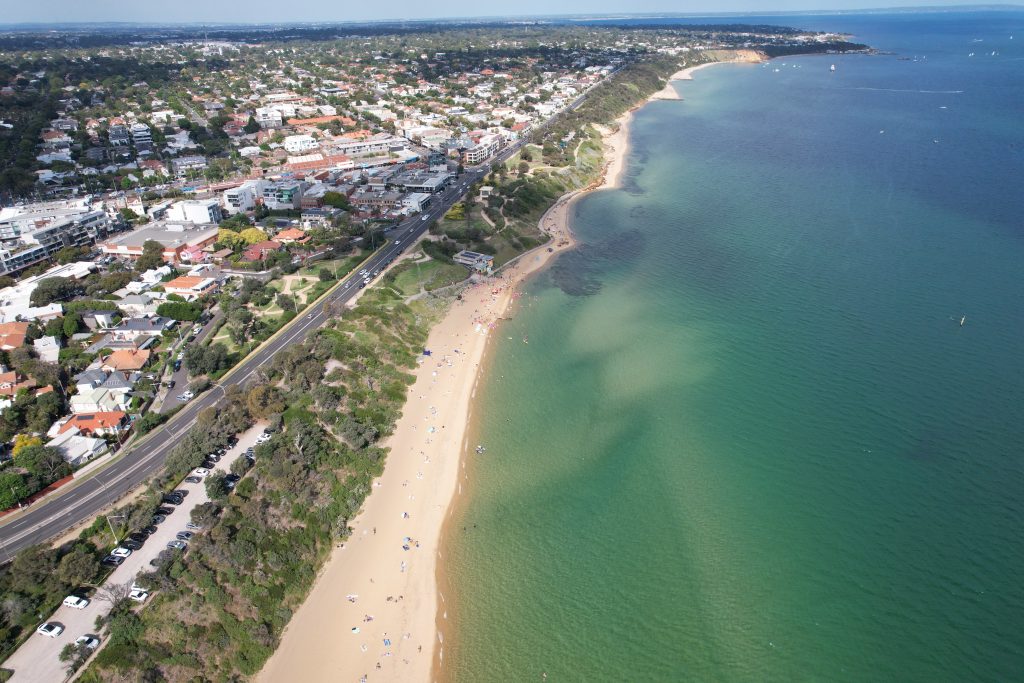 Natalie O'Brien 


Grants Officer

 
My family and I joined Sandringham Lifesaving Club back in 2016 when my oldest daughter started Nippers. I come from a competitive swimming background and my husband was part of the Victorian Surf Lifesaving State Team back in his teens, therefore joining the local life saving club was always something we wanted for our family. Involvement in Nippers has been great for our kids; promoting a healthy outdoor lifestyle while fostering a sense of community and providing essential water safety and life saving skills. I hope to be part of a committee that oversees the continued growth of the club and help elevate its profile within the broader Sandringham and Bayside community.